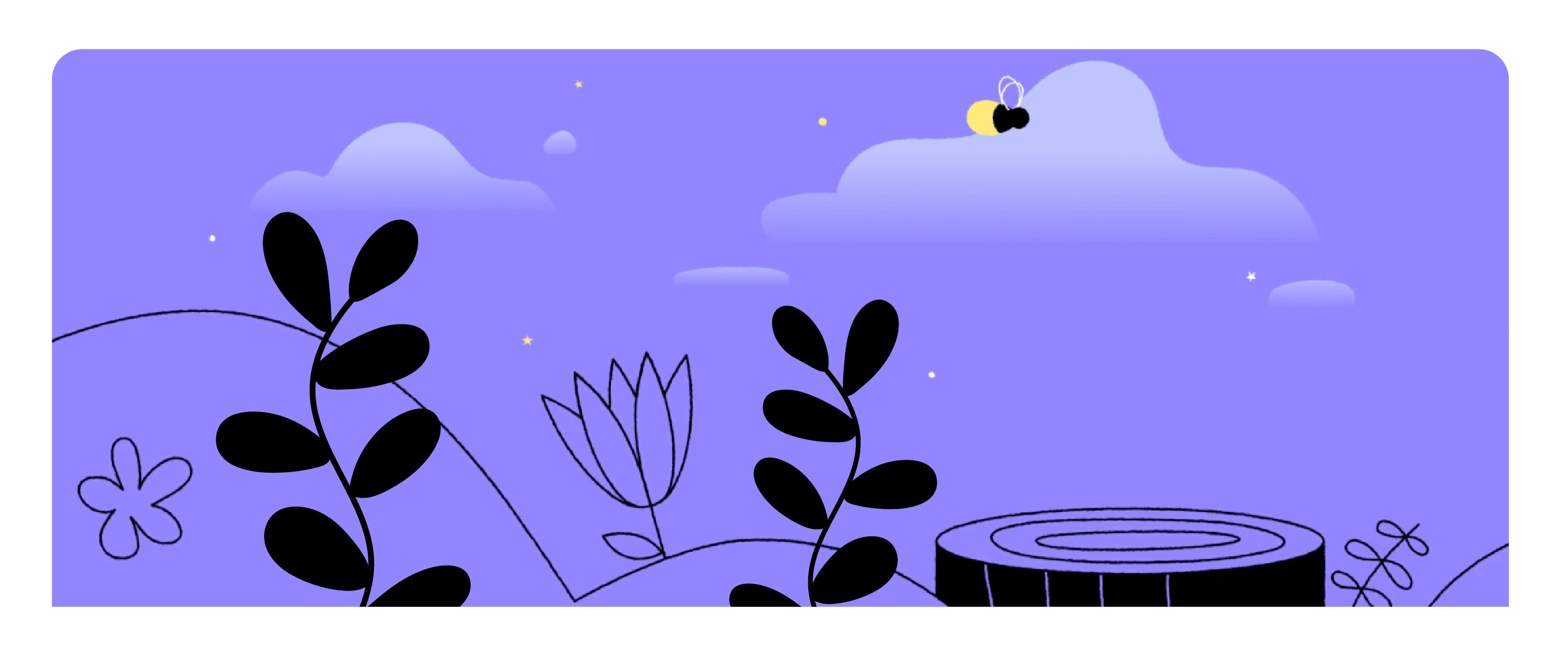 Thursday, October 6, 18:00
Two and a half men. A relationships angle: Men as partners, fathers, friends
with Zamo Mbele & Tumi Sole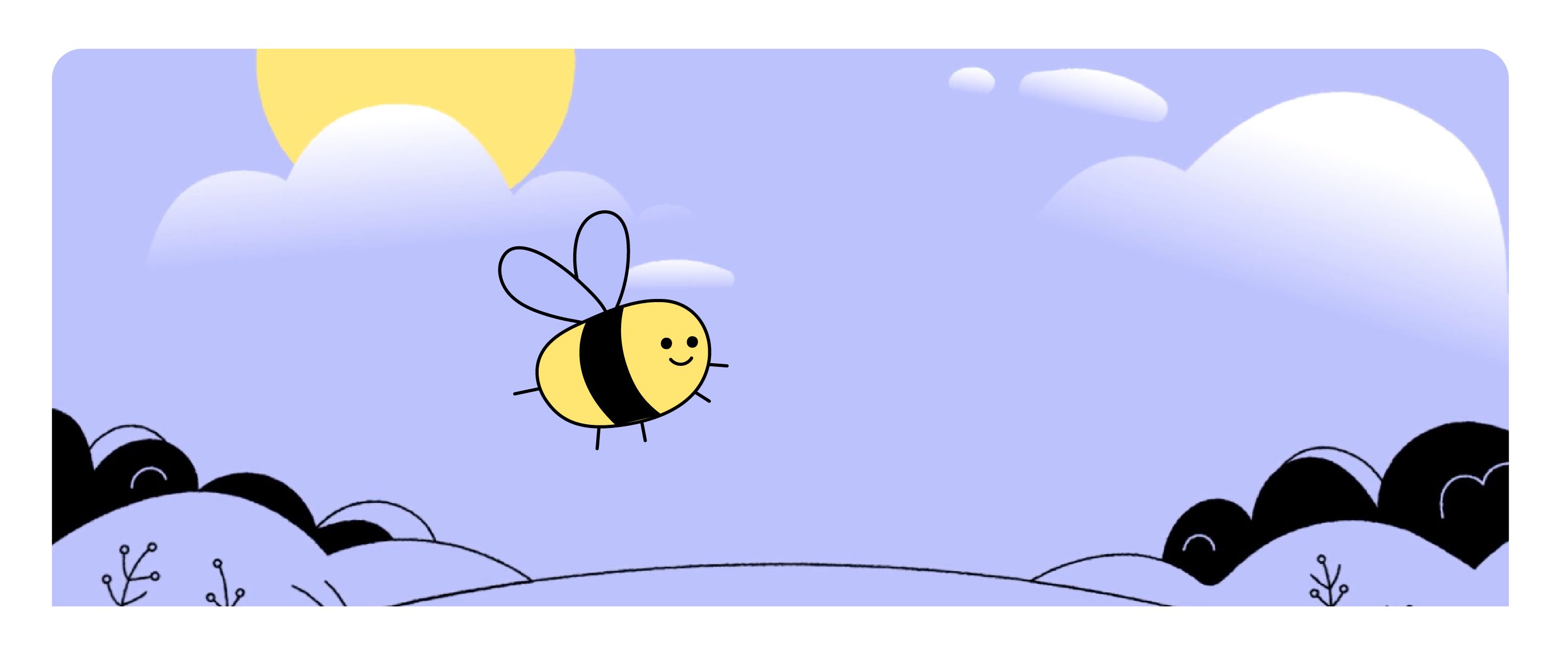 Friday, October 7, 12:00
#FinanceFridays: Let's talk about financial wellness/wellbeing
with Kash Parker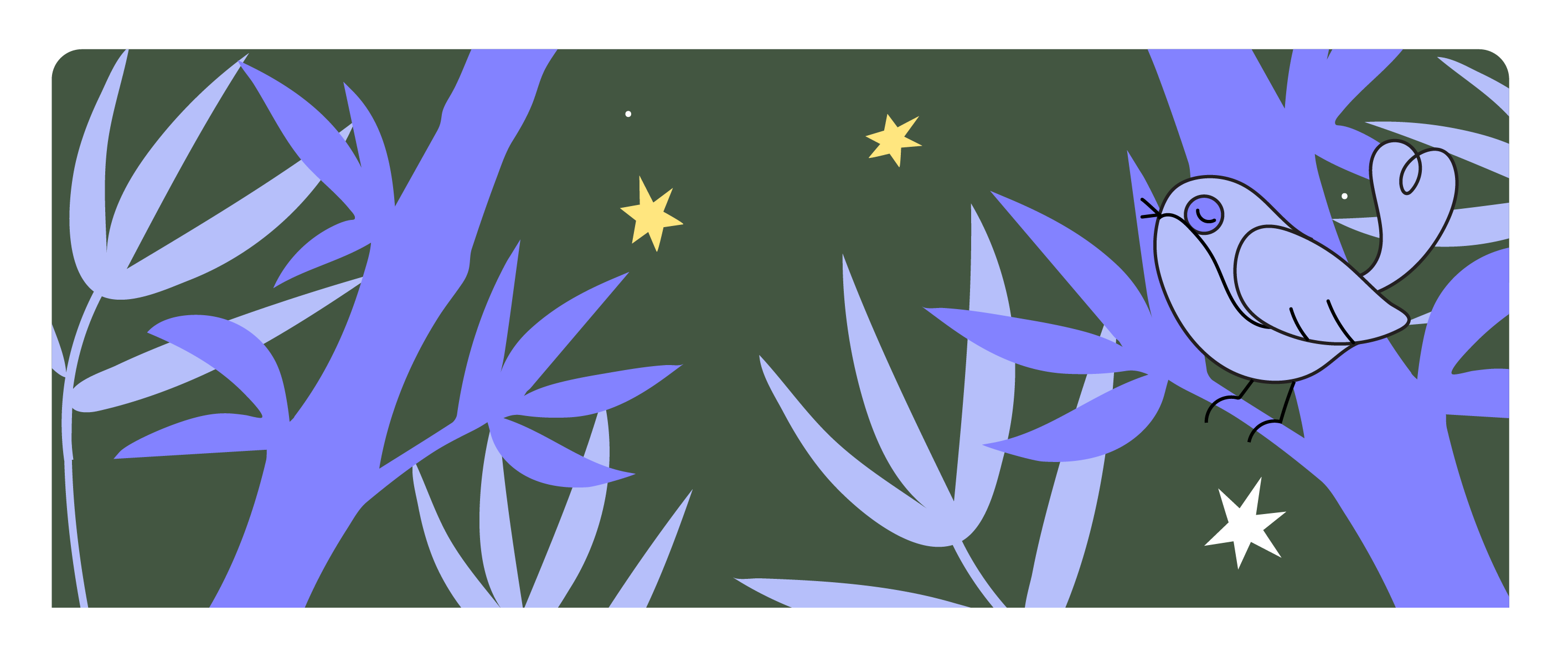 Friday, October 7, 13:00
LGBTQIA+ and mental health
with Kavisha Chandrakassi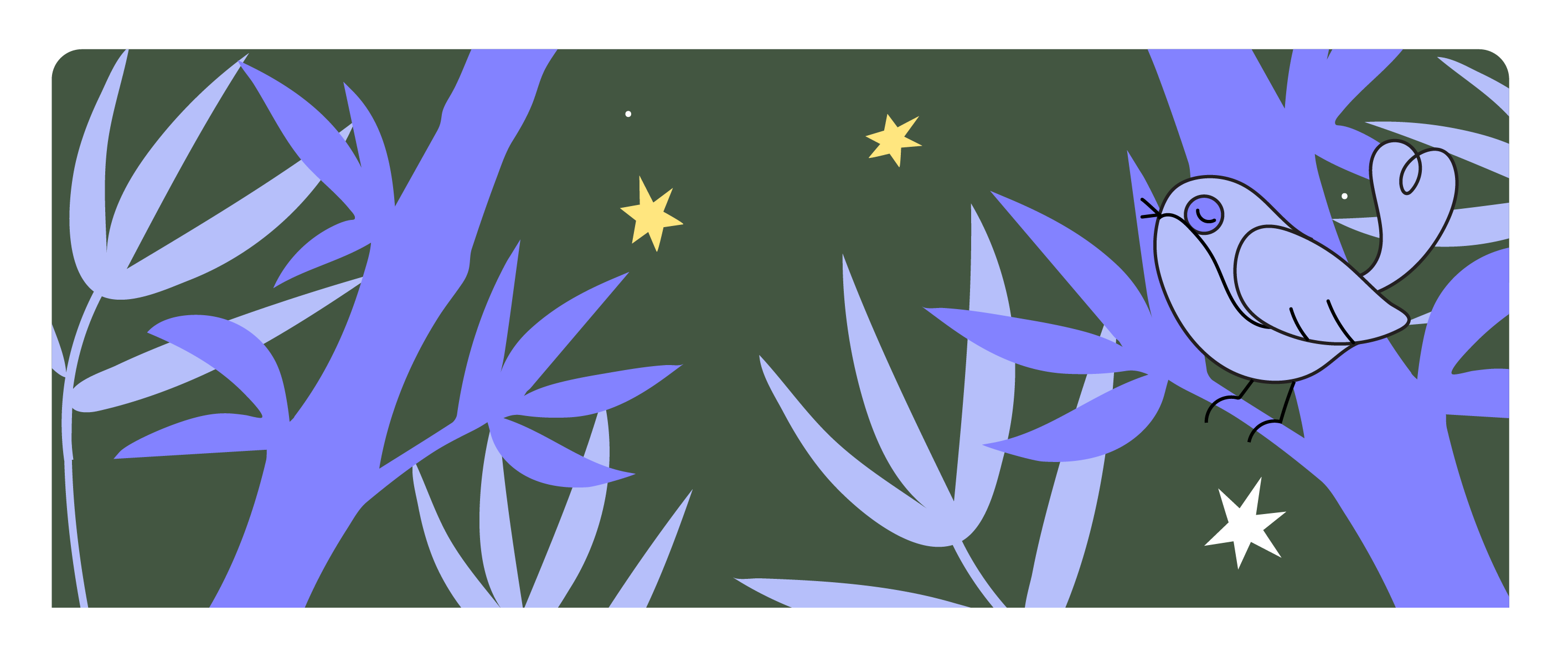 Saturday, October 8, 8:00
How to start your mental health journey?
with Dawie Marais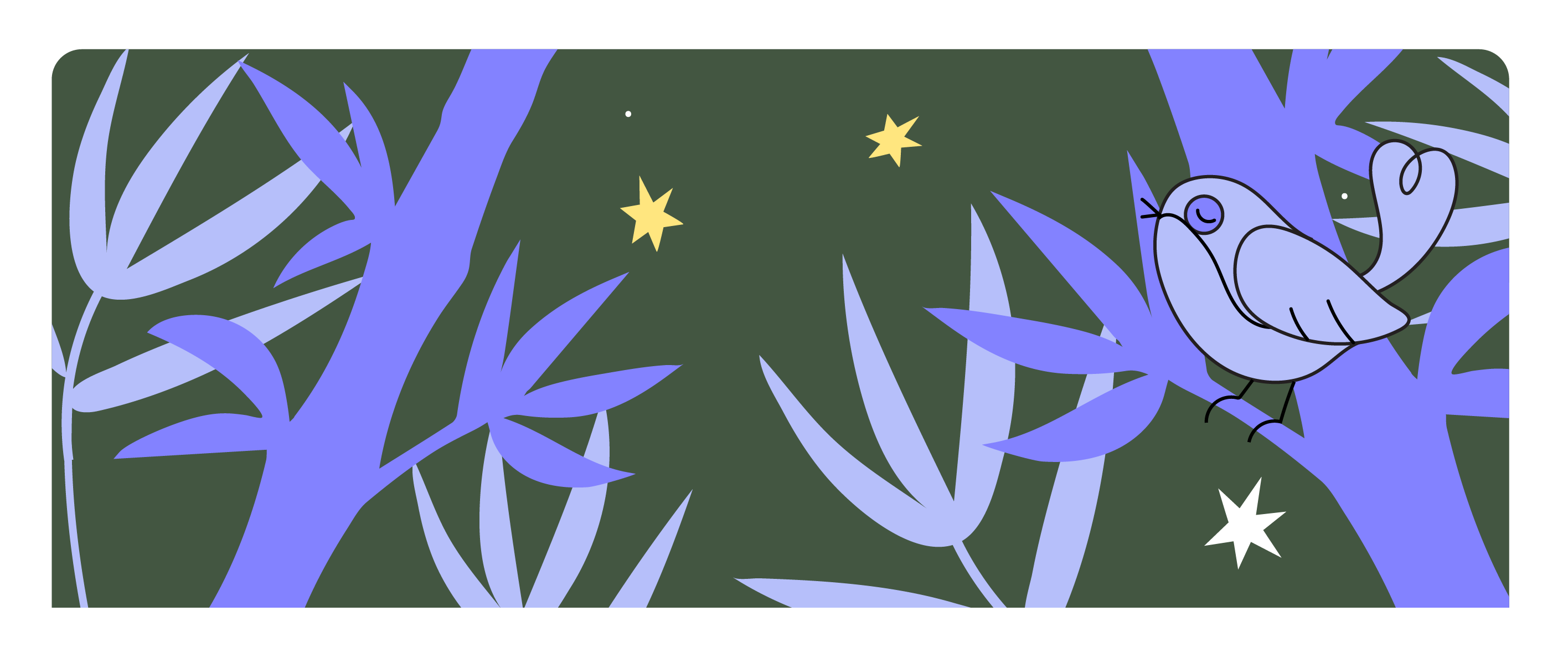 Sunday, October 9, 17:00
How does the way we navigate love relationships affect our overall wellness? Part 3: In a relationship or married
with Mona Monyane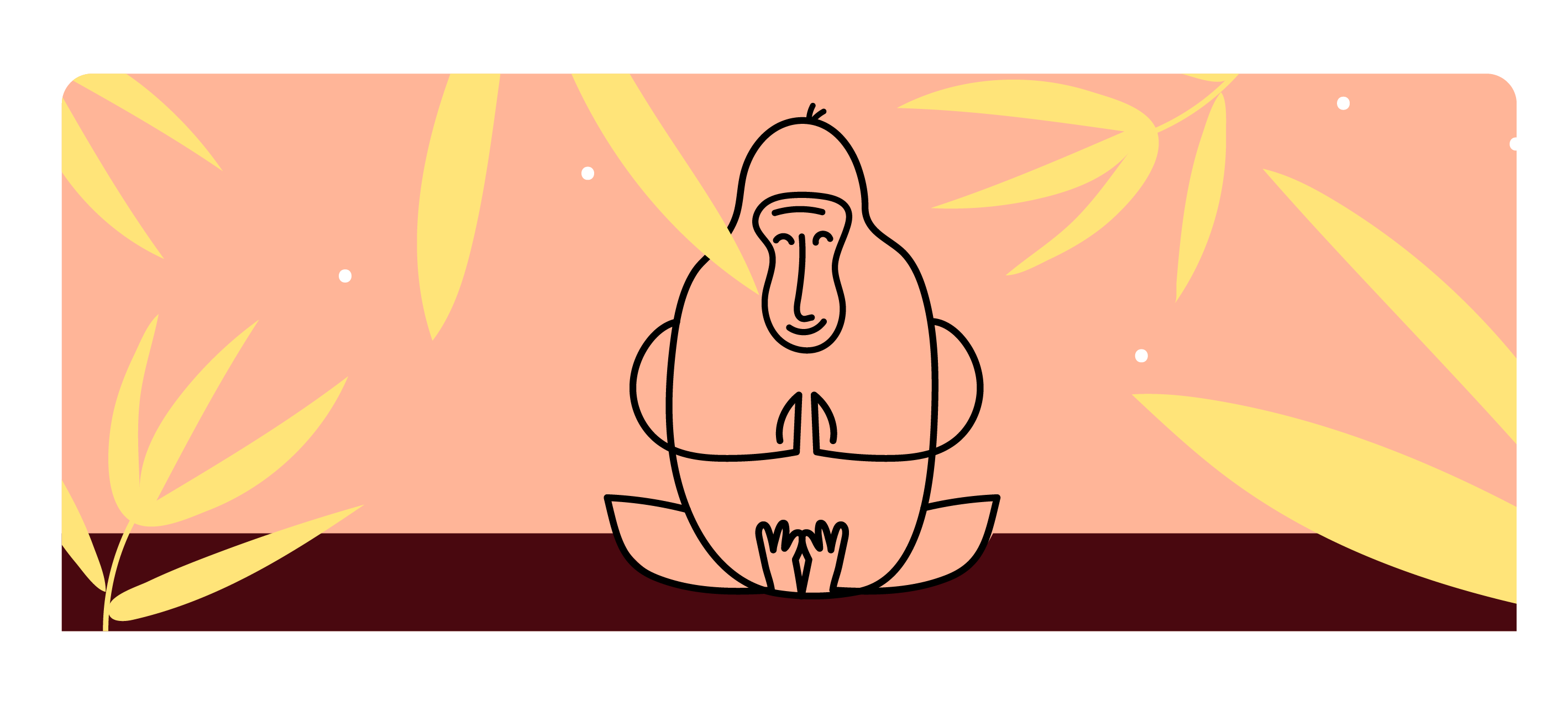 Monday, October 10, 18:00
Rejection in the workplace
with Bohlale Paile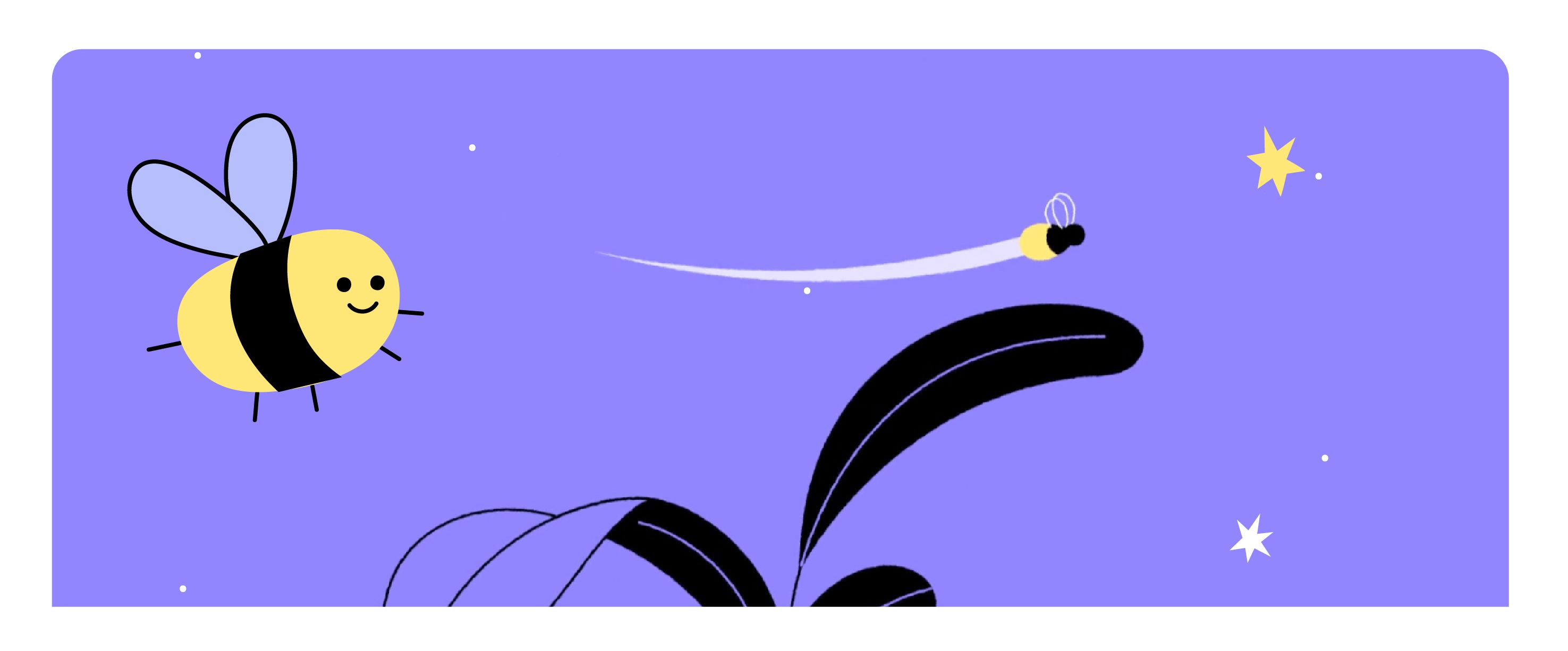 Tuesday, October 11, 18:00
How social media can impact our mental health and body image
with Nadia Jaftha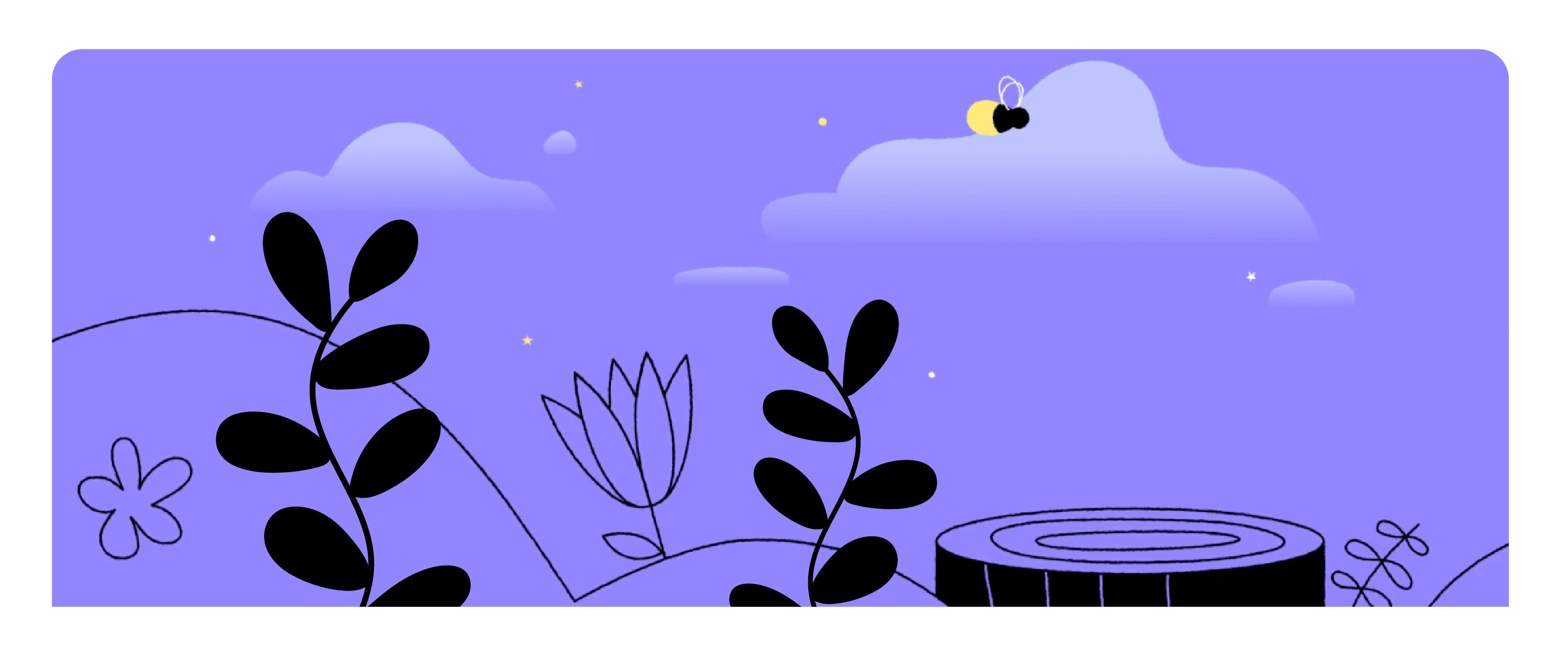 Wednesday, October 12, 18:00
What the bleeps is for supper? Reducing stress around family meals
with Berj & Jhana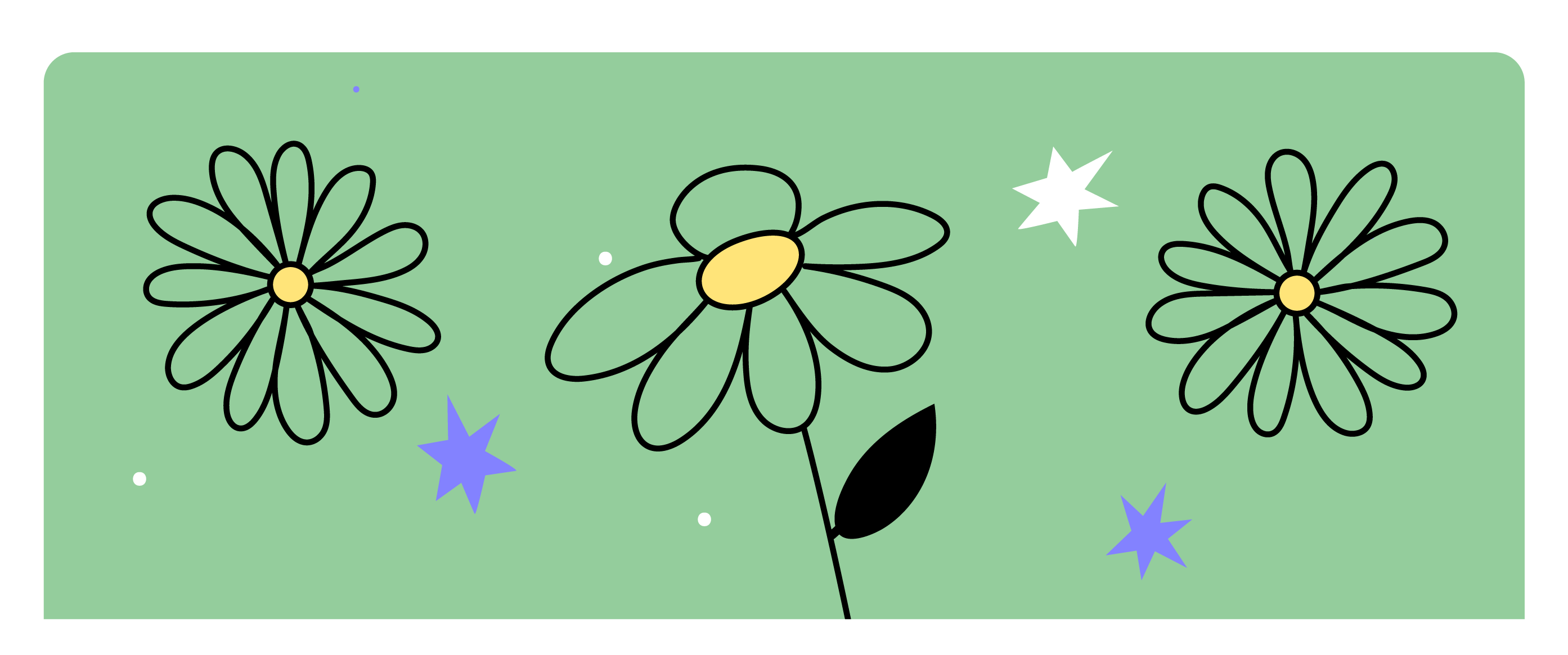 Thursday, October 13, 16:00
Is exam stress getting to you?
with Reoikantse Shadi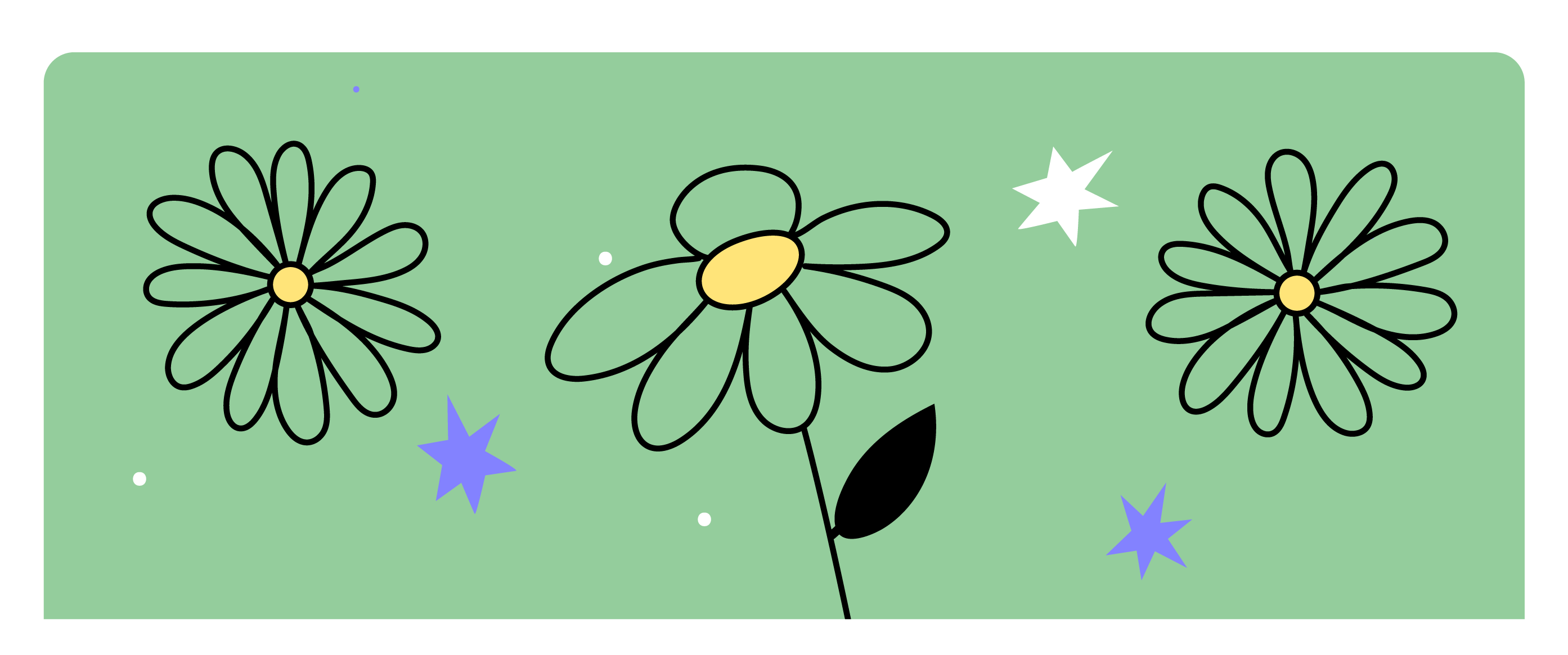 Friday, October 14, 12:00
#FinanceFridays: How to advocate for yourself in the workplace, and get paid your worth
with Kash Parker